American Association of University Women (AAUW) is a nationwide network of more than 170,000 members and supporters, 1,000 branches, and 800 college/university institution partners.
Since 1881, AAUW members from across the nation have examined and taken positions on the fundamental issues of the day — educational, social, economic, and political. Our commitment to our mission is reflected in all aspects of our work.
AAUW's Mission:
AAUW advances equity for women and girls through advocacy, education, philanthropy, and research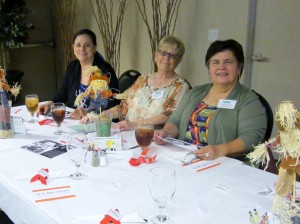 AAUW Las Vegas was chartered in 1940 and has enjoyed a rich history of community outreach, educational programs, informative monthly meetings, special interest and focus groups, research projects, student mentoring, scholarship awards, and sisterhood.
We invite you to join us for our monthly meeting on the second Saturday of each month, as well as other events. We also participate in Nevada State and AAUW National conferences and events.
By joining AAUW Las Vegas, you belong to a community of accomplished women with diverse backgrounds and professional experience who are unified in our desire to help each other break through educational and economic barriers and benefit from our AAUW affiliation and network. We are women who have made and continue to make a positive difference professionally, politically, socially, as well as in academia. And we have some fun in the process.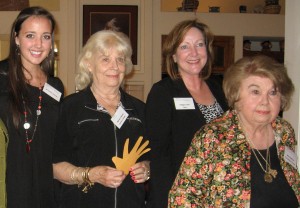 To find out more about AAUW Las Vegas, please explore this website, follow the links to our state and national websites, and contact us to get involved!
AAUW Las Vegas branch hotline number:  (702) 594-2929
Email address:  aauwlv@hotmail.com
Our Facebook Page:  AAUW-Las Vegas